Keeping track of the Montana State Legislature is more important than ever.
The Yellowstone County Democrats are working to more effectively and efficiently track what is going on at the legislature and soon after following the federal legislature. Here is what we are working on.
Purchasing a tool to track the legislature and organize the efforts to let each other know what is going on at the state legislature. We have selected FastDemocracy.com. We need to raise $8,000 in order to purchase and effectively use this tool for the current session.
Help people to start using FastDemocracy.com.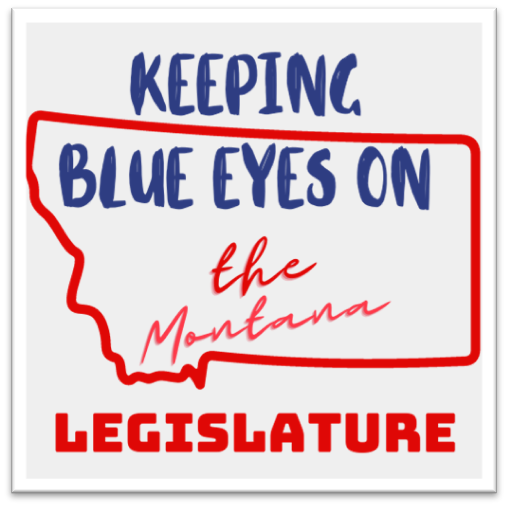 For more on the fundraiser for the FastDemocracy.com campaign for Yellowstone County Democrats.
To donate to the FastDemocracy campaign.
Stay tuned for updates on this project.